Refrigeration
Whether it's for seasonal comfort or a critical part of your daily infrastructure, you can trust Southland Electrical & Refrigeration to handle your refrigeration needs in Southland. Our refrigeration experts are experienced in doing work for homes, businesses, and farms, with an emphasis on quality workmanship and customer service.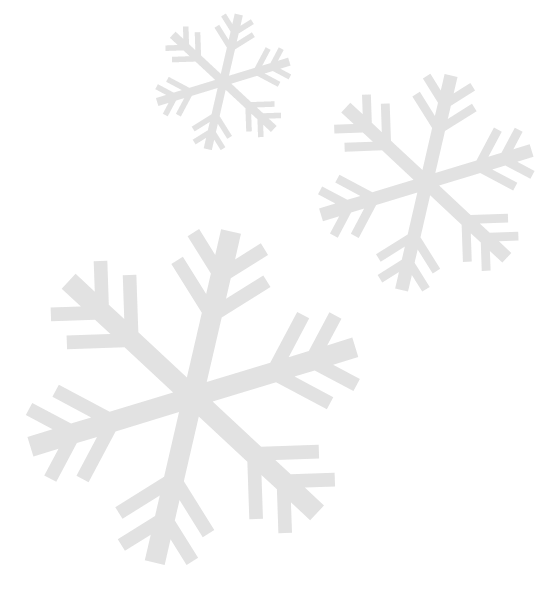 Refrigeration unit services

Rural and Industrial
Because of our familiarity with the dairy industry, we can also install and do work on dairy equipment such as milk chillers. Due to firm guidelines regarding milk temperature, refrigeration units have to work quickly and efficiently or risk the entire batch being thrown out and keeping milk at the correct temperature is essential. In order to help with this, we provide installation and maintenance services to milk vat refrigeration systems and can also install and maintain water chillers and heat pumps for the rural sector.

Commercial Establishments
Proper refrigeration is a critical part of many industries, especially in food service. Poor refrigeration can make food prone to bacteria if it isn't working well enough, or ruin or even freeze food if it's too cold. We are able to install and repair walk-in freezers, ice machines, chiller rooms, beer line refrigeration, and other refrigeration devices.

Domestic Homes
No two homes are exactly the same. Neither are two rooms in the same house. Whether you need electrical work in a single bedroom or bathroom, your whole house, or just need wiring for kitchen appliances or lighting, our team is here to get it done right.

We have a 24-hour emergency refrigeration callout service
For refrigeration issues that can't wait until the next business day to be resolved, Southland Electrical & Refrigeration offers a 24-hour call out service for refrigeration emergencies. One of our knowledge professionals will show up quickly, diagnose and repair the problem, and then let you know if there is anything you can do to prevent a repeat in the future.
When you have a problem with your refrigeration or need electrical work, our qualified, friendly, and experienced team is here for you. Give us a call or contact us today with any questions or to set up an appointment.
Why should you use a Master Electrical?
The Electrical Division provides a wide range of electrical installation and maintenance services for new and existing homes, small industrial and commercial buildings, dairy sheds and wintering barns. Our Electricians are members of the Master Electricians group and are a team you can trust.
Call us now